Take your skills to the next level
Do you have questions regarding your next instrument, or a specific request relating to materials, techniques or tools? Jacob von der Lippe is committed to bring your knowledge to the next level. The teaching will be performed via video on a one-to-one basis, one session will last 60 minutes. Being one of Norway's most prominent and acknowledged violinmakers, Jacob von der Lippe has been building instruments for musicians at home and abroad for many years from his workshop in Oslo since 2000.
Jacobs philosophy when it comes to making instruments, is that violin makers today should focus even more on the sound. For the past 11 years, he has been focusing exclusively on his own personal models.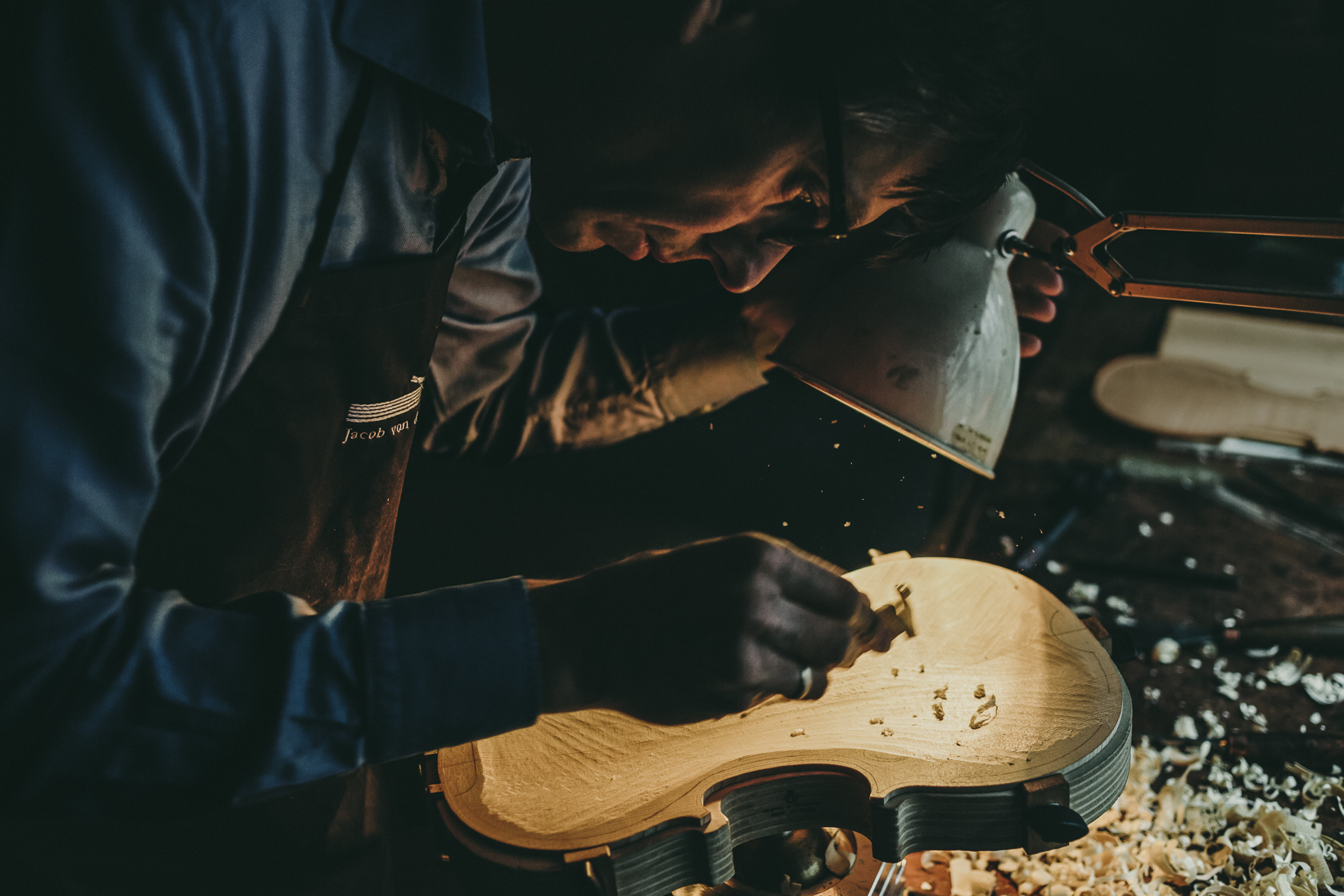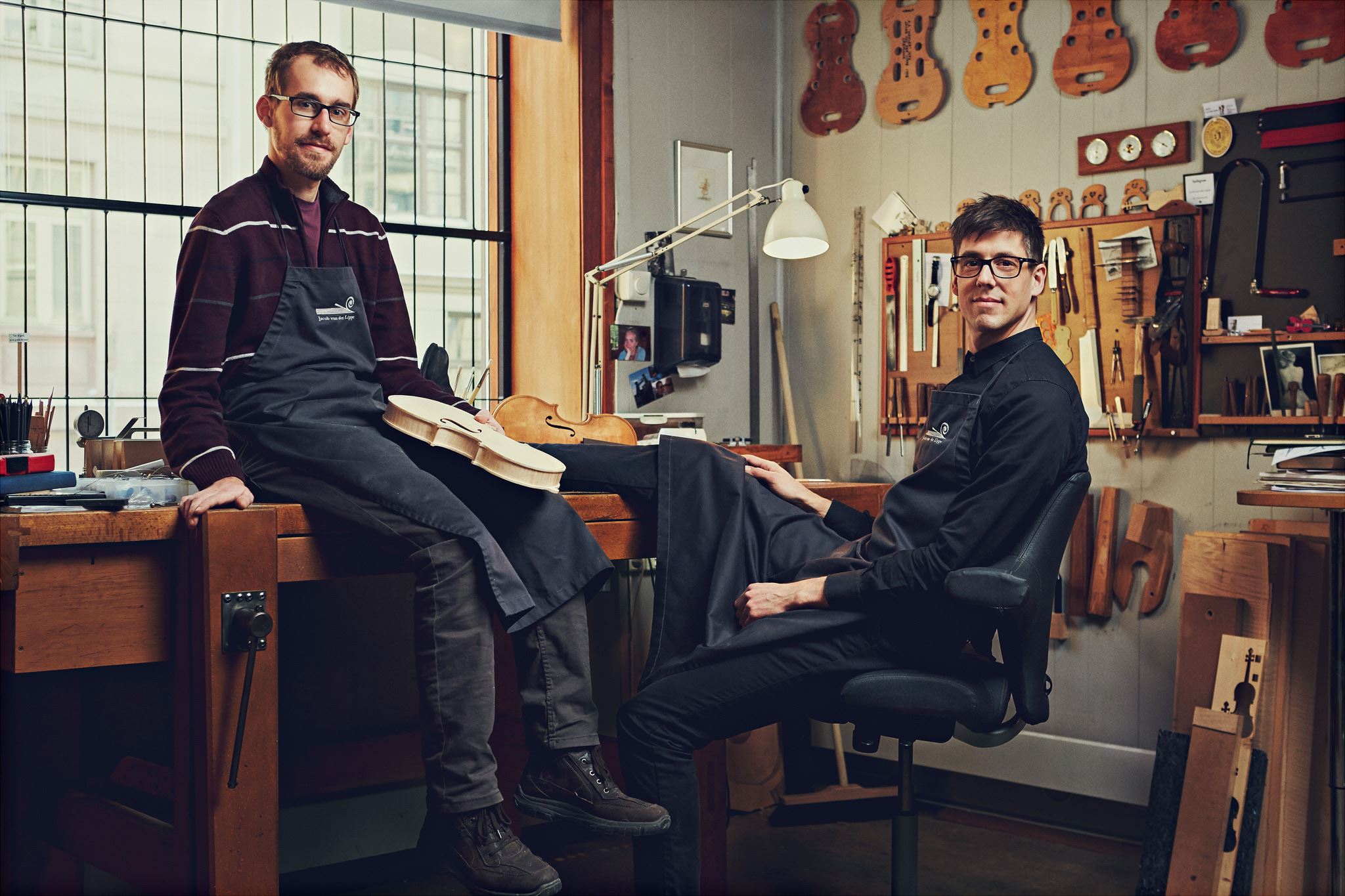 These masterclasses are only available for violin making students, violin makers or people with similar woodworking background. Unfortunately, I am unable to help with varnish questions, it is too difficult to explain on video.
The scope of these masterclasses is to offer you a very specific boost in certain areas where needed.
You must fill in the form below in order to apply for a masterclass (the form might not display correctly on a phone/tablet).
The price is EUR 70 per hour. A bundle of 3 hours is available for EUR 180. The PayPal payment has to be done before we start the masterclass (use the button below). A receipt on the payment will be sent to your e-mail once completed in PayPal. The video conference platform Skype, Google Hangouts or JITSI will be used for the video masterclasses. Make sure that your computer/phone has a camera and microphone, and test that it works before the masterclass starts.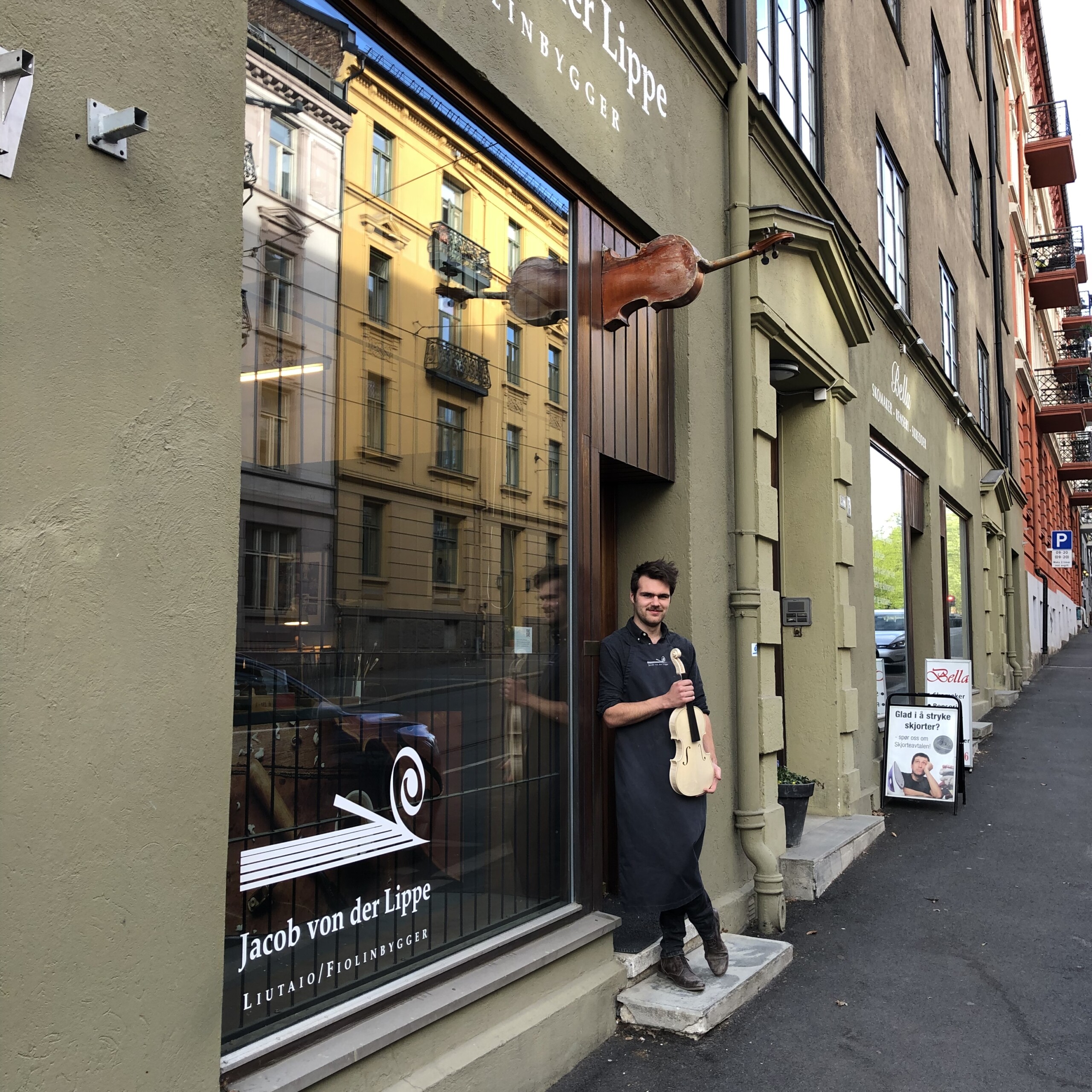 «Thanks to Jacob I learned many new violin making techniques. He enjoys sharing his experience and little secrets with great pleasure. In just under 6 weeks I made a violin on his personal model. It was lovely to end up in such a nice atmosphere, during work, but also outside working hours.»
Vik Vandamme
Roeselare, Belgium