Viola bow made by Risto Vainio, Helsinki. The bow is mounted in silver / ebony with silk / silver thread spinning, weighs 69 grams and is stamped "R. VAINIO HELSINKI ". Risto Vainio is originally a cellist, but received his education as a violin maker in Mittenwald 1957-1958 and then worked in Etienne Vatelot's workshop in Paris in the early 1960s. He established his own workshop in Helsinki in 1968, and still makes fantastic bows.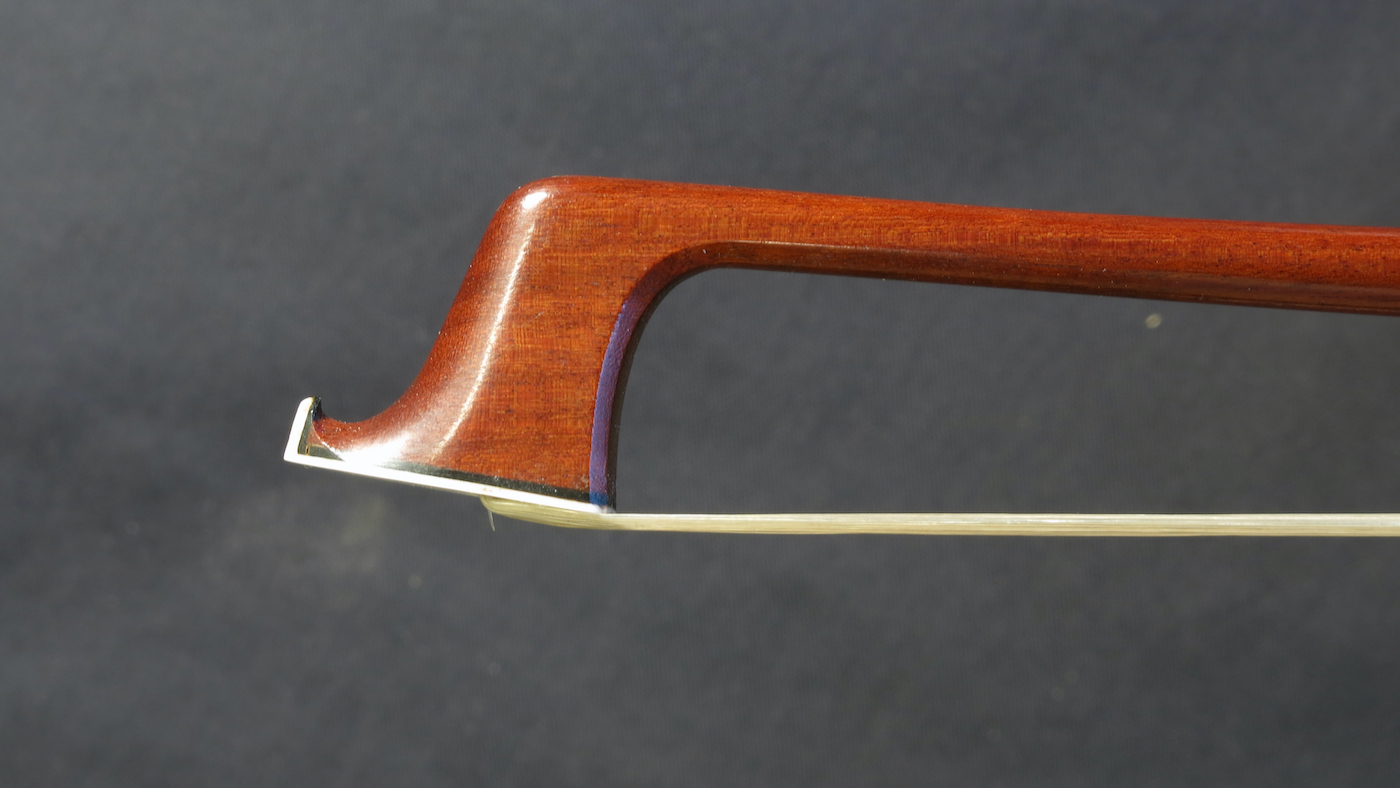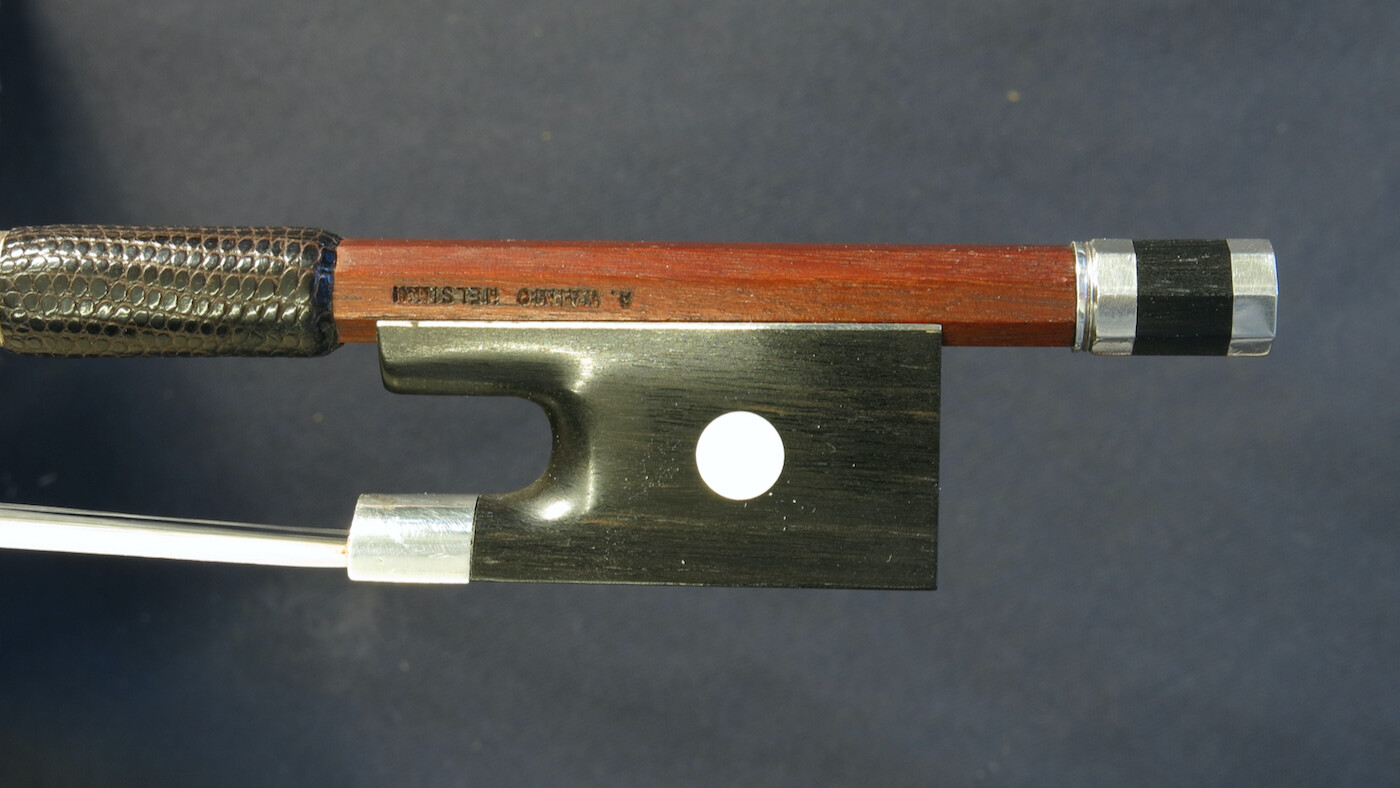 Get in touch by e-mail or call / sms 90019140 to make an appointment for a non-binding trial. The bow can also be sent all over Norway, so you can try it at home in peace and quiet for up to two weeks.
Tell me what you're looking for
I have extensive experience with musicians at all levels. Whether you are a music student, freelancer, orchestra musician or soloist, I understand and listen to your wishes. You can always borrow with instruments and bows on home loans up to two weeks, insurance is taken care of.