WHAT DO THE MUSICIANS SAY ABOUT MY VIOLAS
My instruments are played daily by musicians in, among others, the Norwegian Opera & Ballet, the Broadcasting Orchestra, the Bergen Philharmonic Orchestra, the Trondheim Symphony Orchestra, and students at most music institutions in Norway. In addition to many freelancers and educators throughout the country. A cello and a violin have been purchased by Dextra Musica, and are lent to music students at the Norwegian Academy of Music. Helgelandsfondet has bought a violin that is lent to local talents.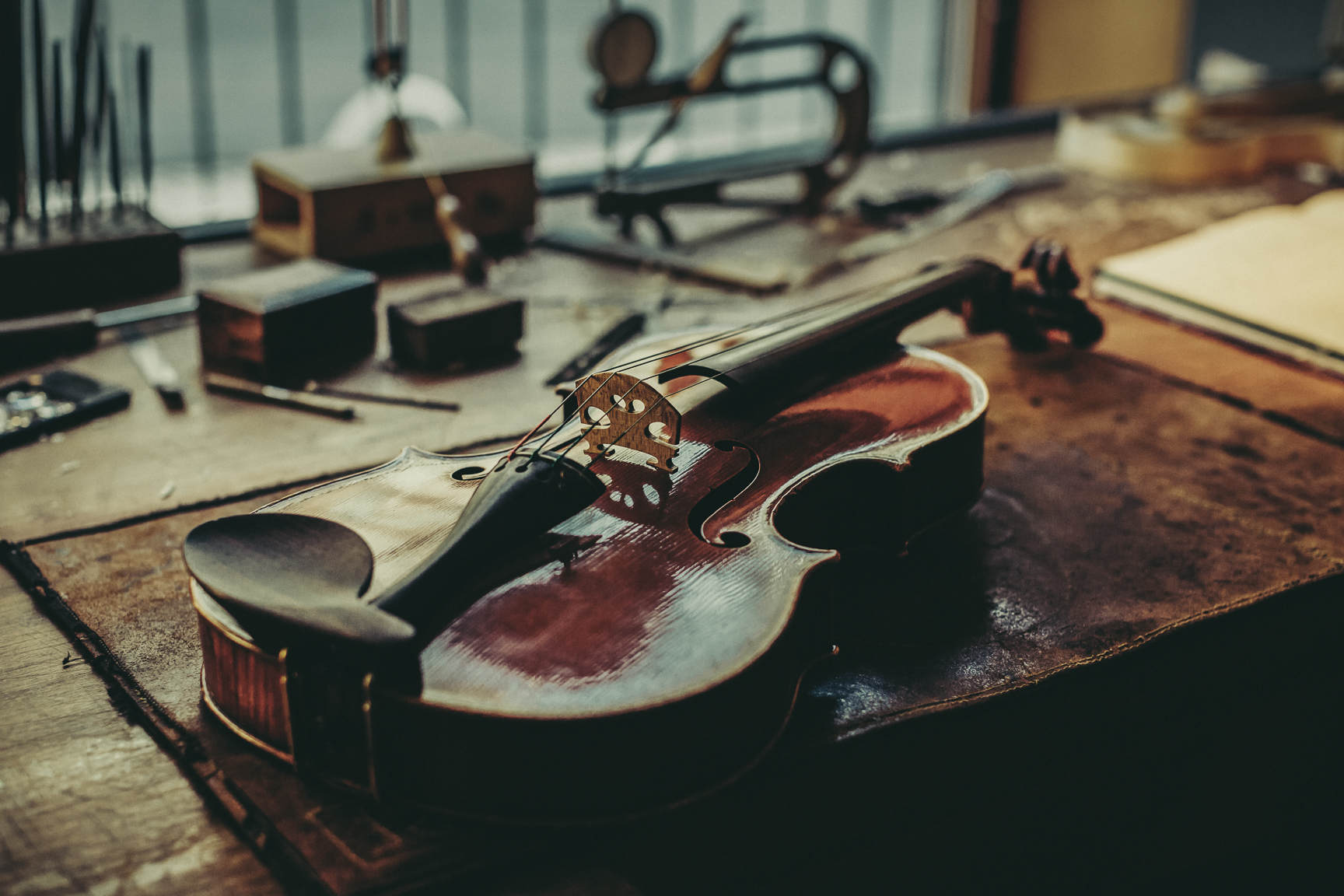 Jacob has made a viola for me that meets all my expectations.
Instruments and bows for sale
take your musical joy to a new level
Over 60 musicians at home and abroad are today very happy owners of their von der Lippe instruments. There are many benefits to acquiring a new instrument; you characterize the sound with your own personality, the instrument is fresh and healthy, and you get follow-up throughout the instrument's lifetime. This is easy to forget when buying a new instrument, but in the long run it is something my customers really appreciate. It's like a long friendship between the instrument, the musician and me.
Violin made by Vik Vandamme - Roeselare 2023 It is with great pleasure that I present my collaboration with the talented Belgian violin maker Vik Vandamme. He worked under my