WHAT DO THE MUSICIANS SAY ABOUT MY VIOLINS
My instruments are played daily by musicians in, among others, the Norwegian Opera & Ballet, the Broadcasting Orchestra, the Bergen Philharmonic Orchestra, the Trondheim Symphony Orchestra, and students at most music institutions in Norway. In addition to many freelancers and educators throughout the country. A cello and a violin have been purchased by Dextra Musica, and are lent to music students at the Norwegian Academy of Music. Helgelandsfondet has bought a violin that is lent to local talents.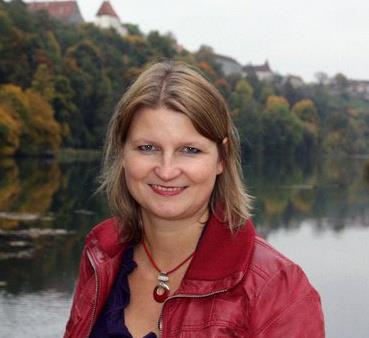 I can highly recommend Jacob von der Lippe's instruments! I bought my violin in 2002, immediately falling in love with its sweetness and warmth.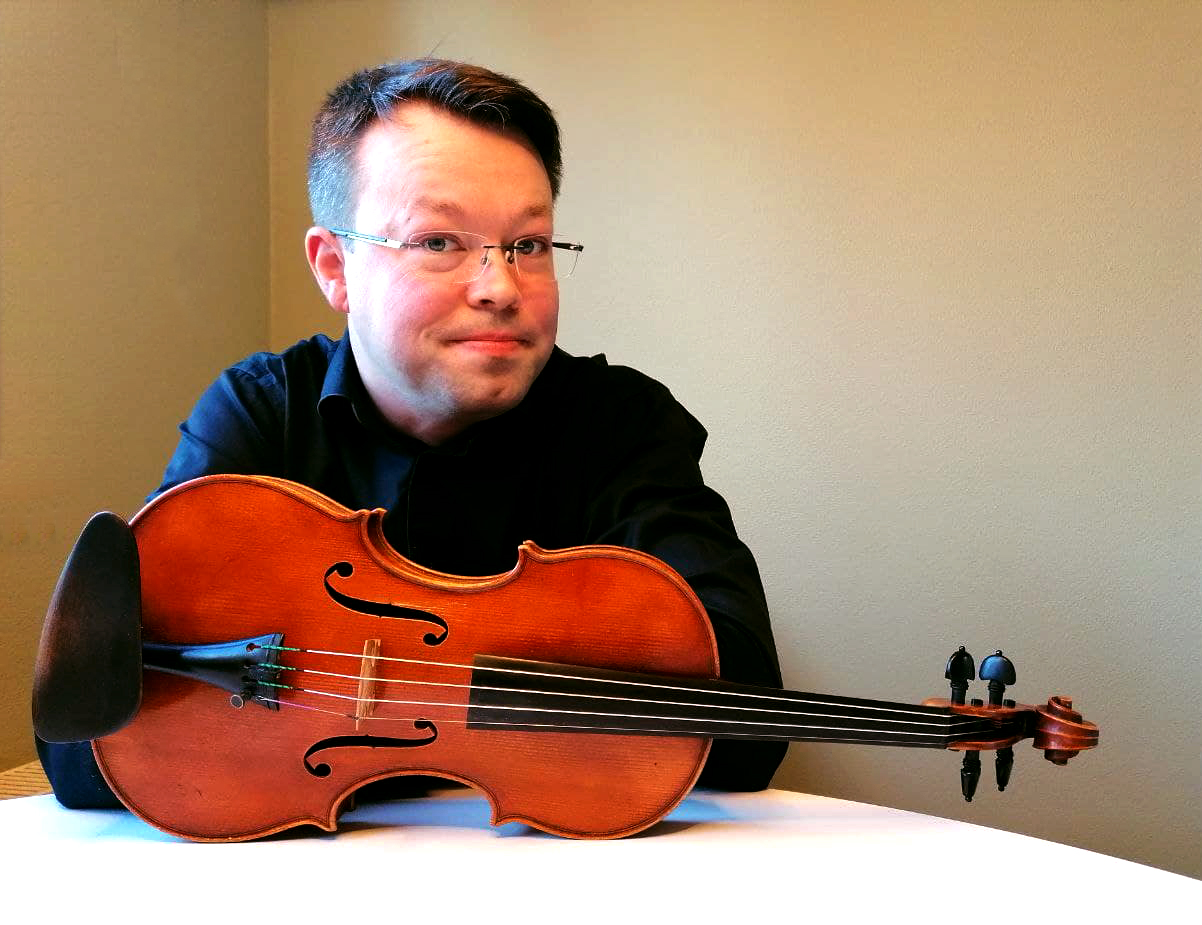 On later occasions I have compared the violin with the older Italian, where von der Lippe's instrument carries better and stronger than the Italian, -in a blind test with several musicians present.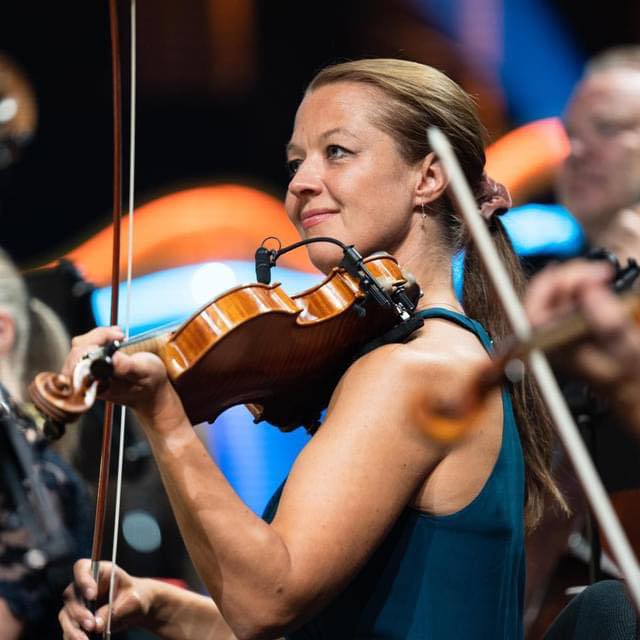 The violin projects the sound in a way that fills the room without being perceived as strenuous. It has a rich and warm, rich sound in all registers, at the same time as it is easy to play and articulate.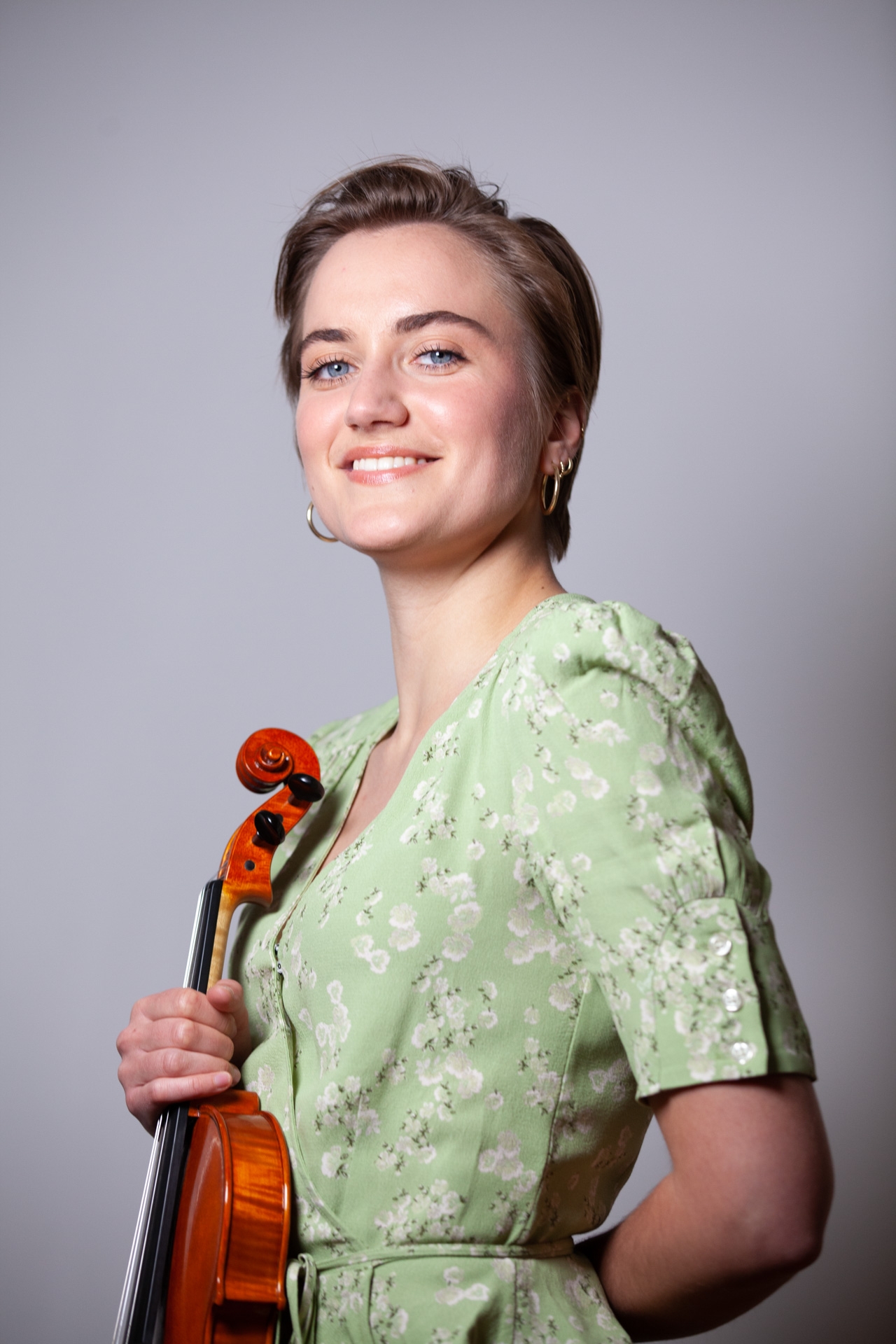 I started looking for a new instrument, because I needed something that could project better in a hall and be loud enough in chamber groups. This violin projects very well, and I now find that I don't have to work so hard to be heard.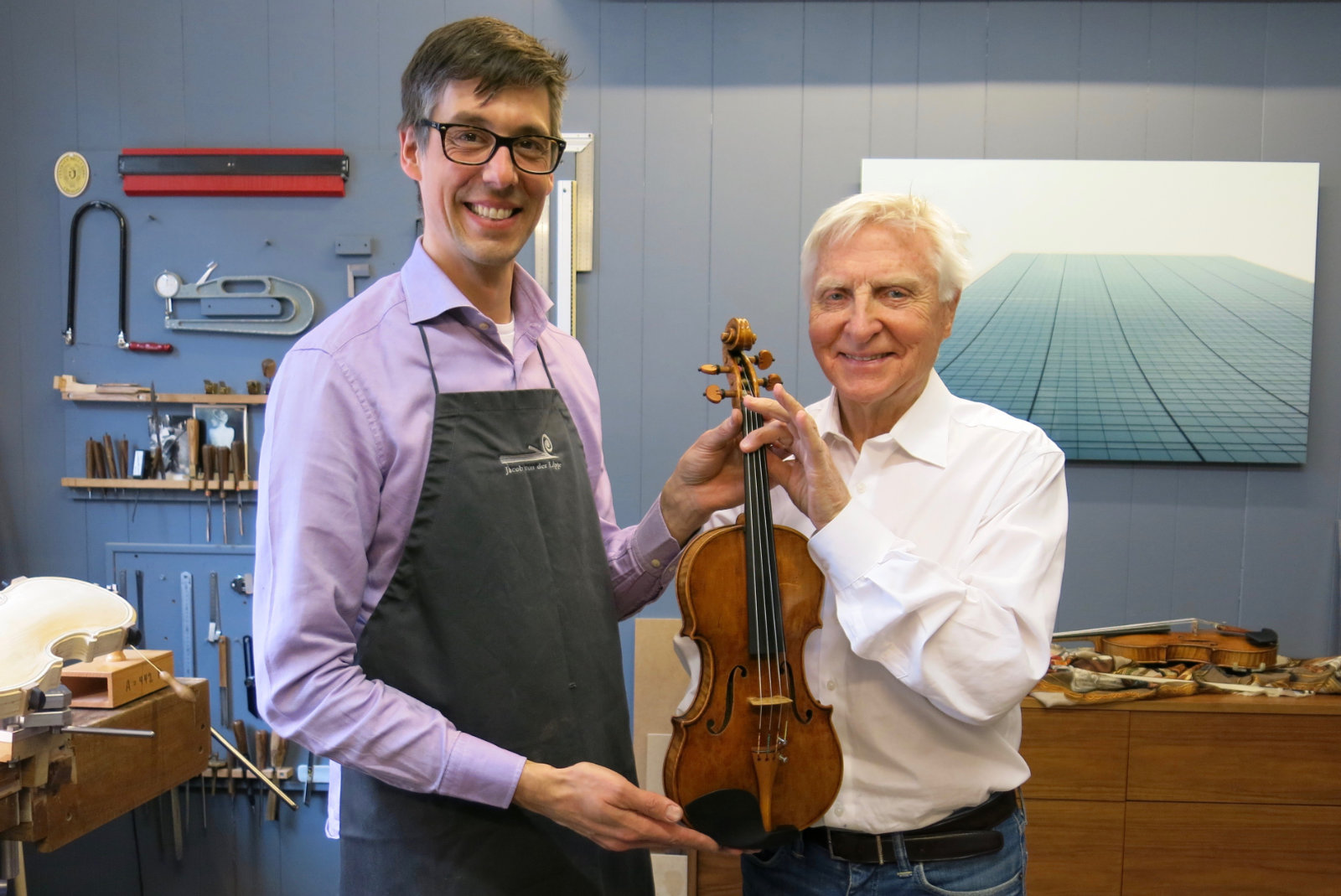 Jacob von der Lippe has, at my request, made a copy of the instrument that I have owned since 1970; a violin made by the Italian violin maker Joseph Guarneri del Gesú in 1742 in Cremona.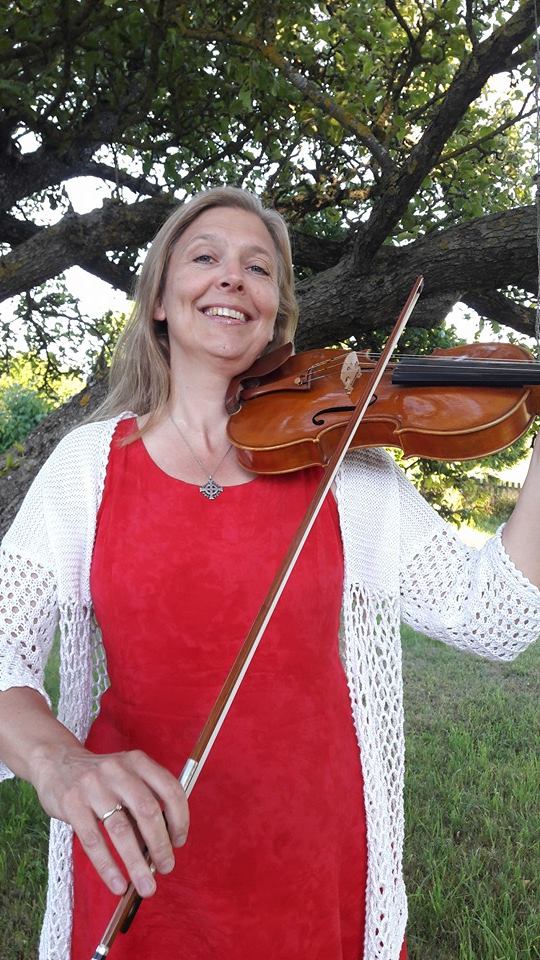 I simply love this violin and would not trade it for anything.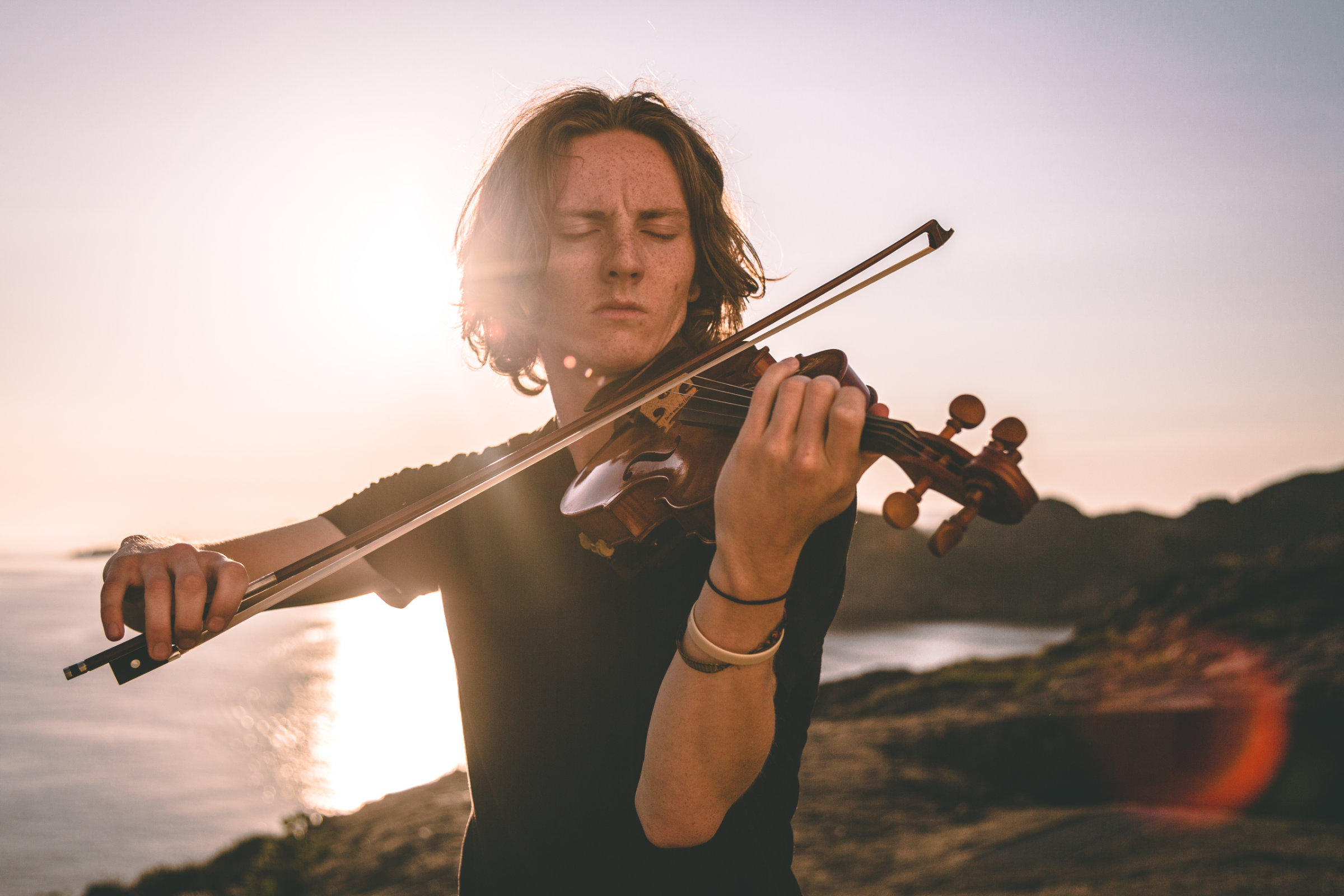 Looking forward to many years with the violin!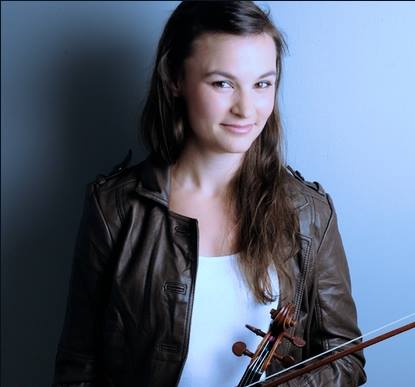 The violin is incredibly rich in overtones and I remember that I only rehearsed Bach's solo sonatas and scores the first time because I was so inspired by the open sound.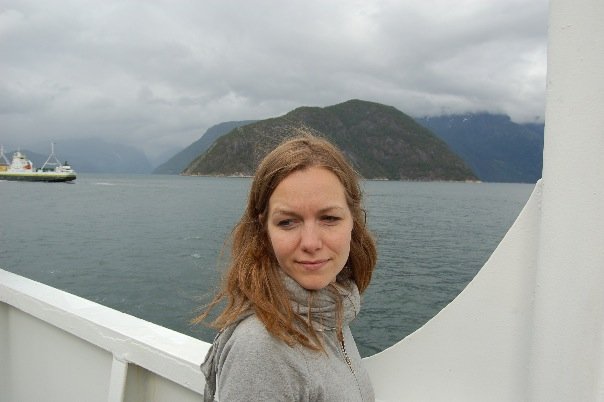 Over the course of 20 years, my instrument has evolved a lot. The sound has become both bigger and warmer, my violin allows for a wide range of tonal shades, and it is very easy to play.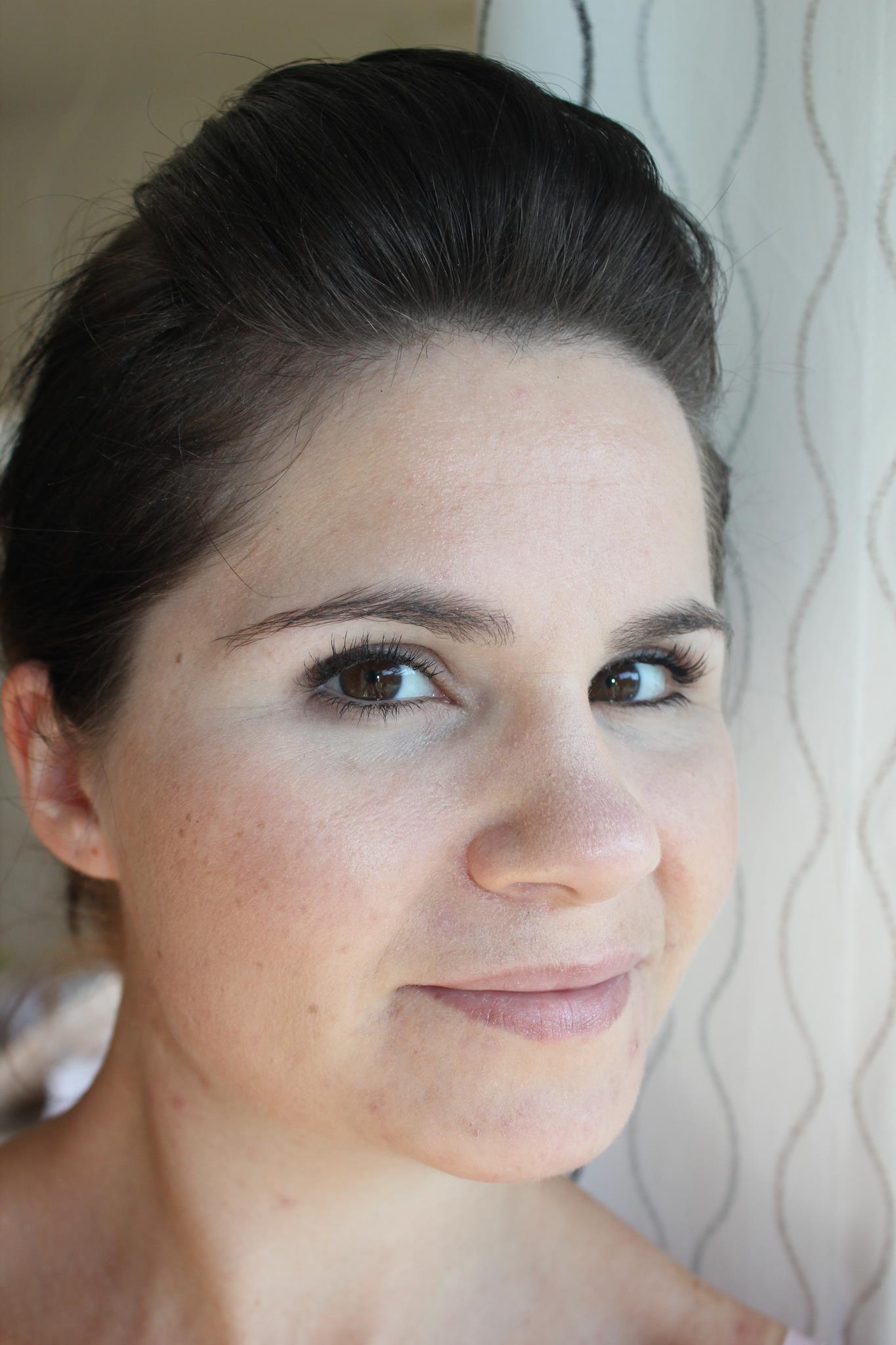 My "Jacob von der Lippe" instrument has shaped itself well to my personality, with a round pleasant tone. It easily fills various concert halls, be it the large ones (eg Oslo Concert Hall) or the small ones.
Instruments and bows for sale
take your musical joy to a new level
Over 60 musicians at home and abroad are today very happy owners of their von der Lippe instruments. There are many benefits to acquiring a new instrument; you characterize the sound with your own personality, the instrument is fresh and healthy, and you get follow-up throughout the instrument's lifetime. This is easy to forget when buying a new instrument, but in the long run it is something my customers really appreciate. It's like a long friendship between the instrument, the musician and me.
Violin made by Vik Vandamme - Roeselare 2023 It is with great pleasure that I present my collaboration with the talented Belgian violin maker Vik Vandamme. He worked under my