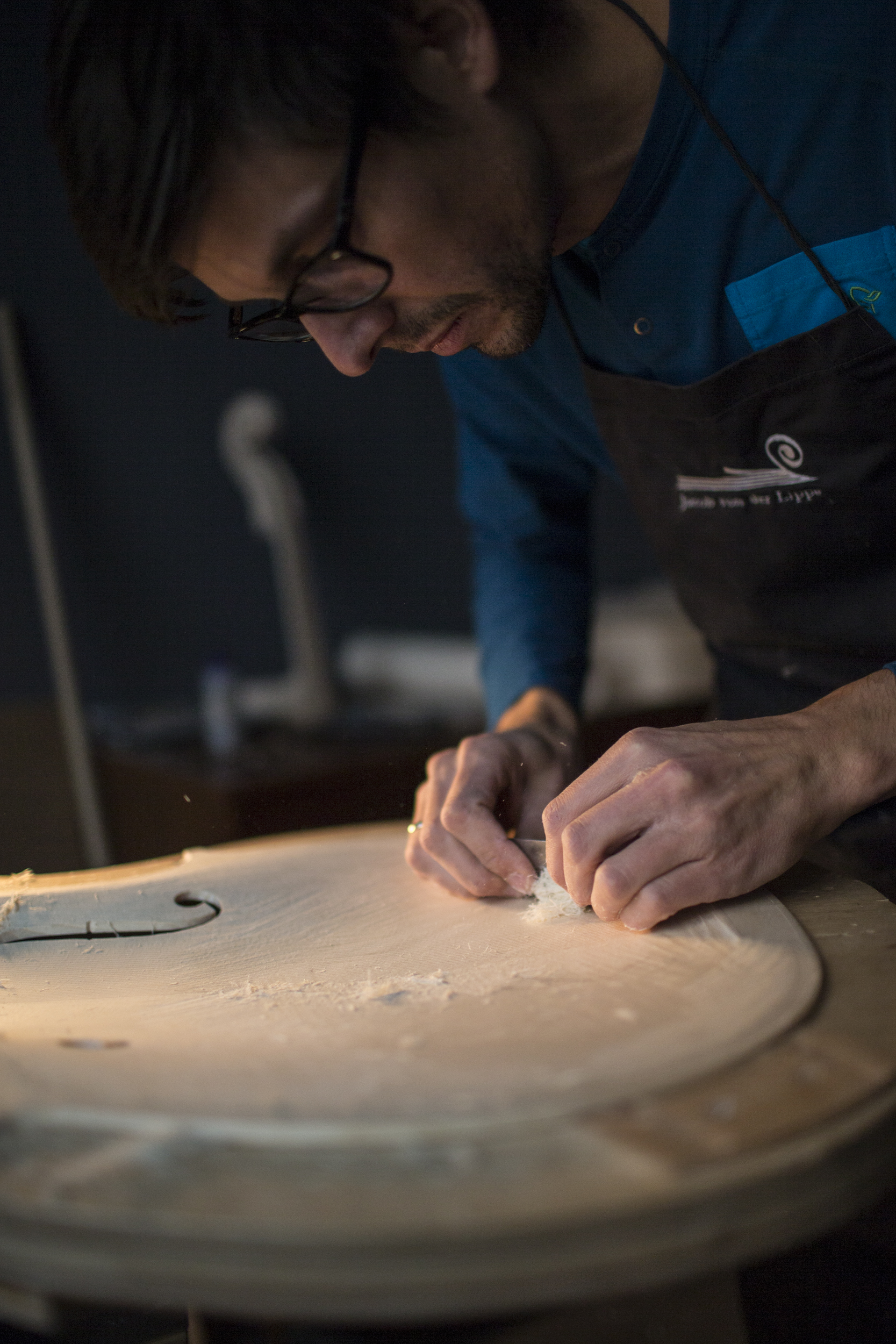 Photographers like to take pictures in the workshop to capture the mood. How the light falls on the wood and the tool. But the smell of wood can not be captured by a camera. Each photographer has his or her personal expression that shines through. It's incredibly fascinating.
"I seek the authentic and the real by using the editorial and documentary genre in a refined way. The goal is to help create advertising images that you want to have hanging on the wall in your own stove. An approach can be compared in many ways with the Norwegian landscape; pine and verbite, with an intriguing story hidden behind a glimpse in the eye. "
Yours truly and Maiken had a fun and cold spring day at Huk, Oslo with a camera a few years back. This involved jumping on sharp rocks with violins in my hands.
Thereses gate 5 B
0358 Oslo