WHAT DO THE MUSICIANS SAY ABOUT MY CELLOS
My instruments are played daily by musicians in, among others, the Norwegian Opera & Ballet, the Broadcasting Orchestra, Bergen Philharmonic Orchestra, Trondheim Symphony Orchestra, Sinfonia Lahti and students at most music institutions in Norway. In addition to many freelancers and teachers throughout the country. A cello and a violin have been purchased by Dextra Musica, and are lent to music students at the Norwegian Academy of Music. Helgelandsfondet has bought a violin that is lent to local talents.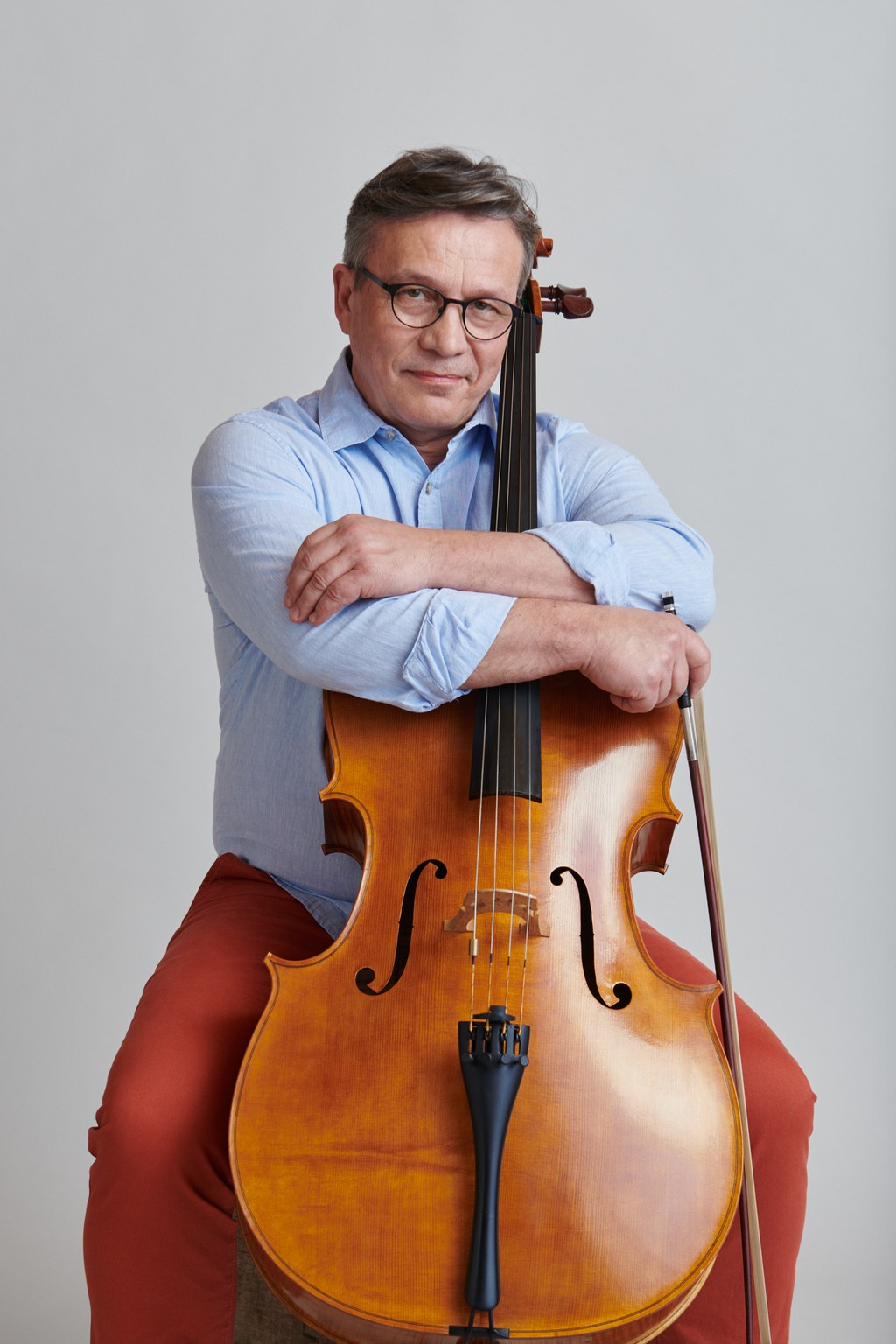 "It is a great every day pleasure to play this wonderful and extremely beautiful cello. "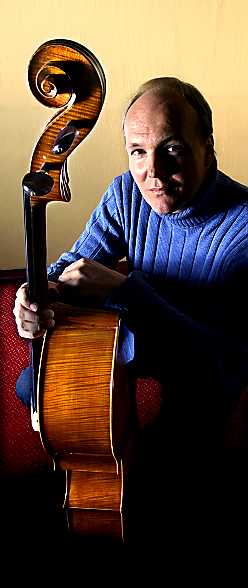 " Congratulations on another amazing cello!"

"The cello has fulfilled all the expectations I had for a new instrument, especially in terms of greater tonal volume and a large and full bass."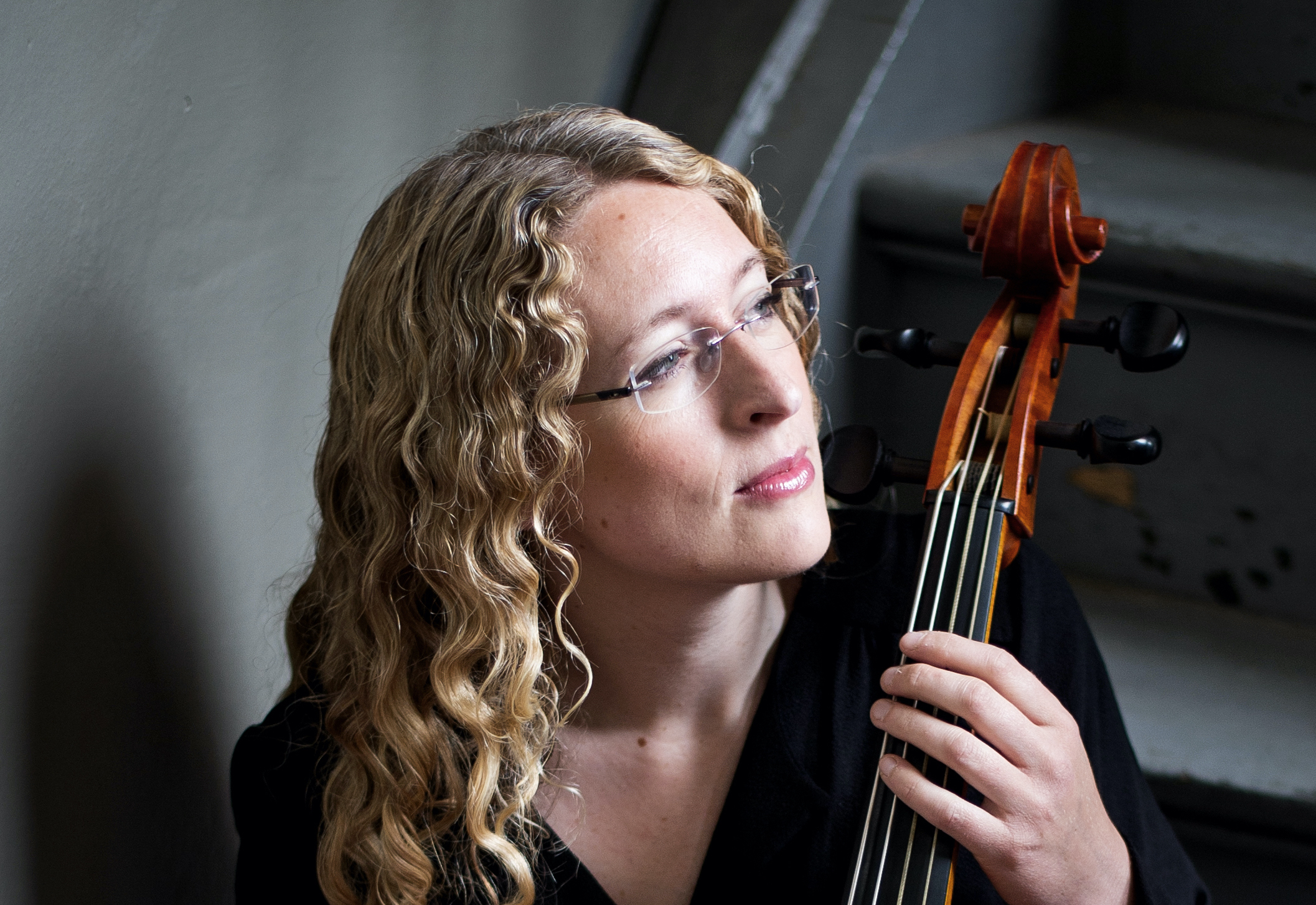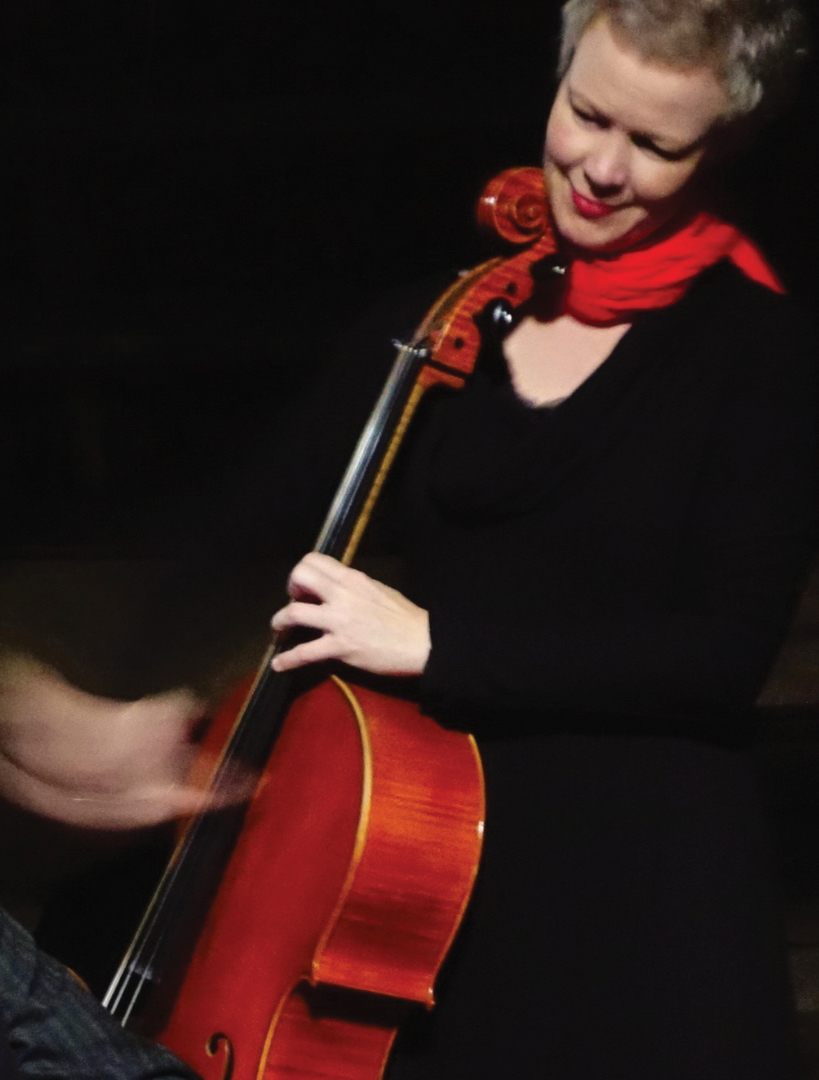 "I have changed from an old and capricious instrument to a new and fresh one, and have not regretted a day!"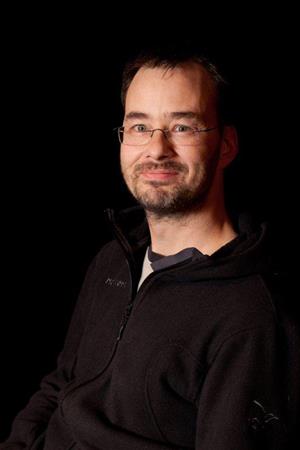 Jacob showed great interest in my preferences in pursuit of a new instrument, and when appropriate instrument was available, I got a nice phone. After the playing the cello, the choice was easy.
Instruments and bows for sale
take your musical joy to a new level
Over 60 musicians at home and abroad are today very happy owners of their von der Lippe instruments. There are many benefits to acquiring a new instrument; you characterize the sound with your own personality, the instrument is fresh and healthy, and you get follow-up throughout the instrument's lifetime. This is easy to forget when buying a new instrument, but in the long run it is something my customers really appreciate. It's like a long friendship between the instrument, the musician and me.
Bows from Schaeffer's workshop in Aracruz, Brazil The Schaeffer bows and bows stamped Jean de Smet are made in Brazil, from well-stored certified pernambuco tree. The bow makers are highly
Cello bow, Risto Vainio Cello bow made by Risto Vainio, Helsinki. The bow is mounted in silver/ebony with walbard spinning, weighs 83 grams and is stamped "R. VAINIO HELSINKI". Risto
Viola, Risto Vainio Viola bow made by Risto Vainio, Helsinki. The bow is mounted in silver / ebony with silk / silver thread spinning, weighs 69 grams and is stamped "R. VAINIO